WWII MINIATURES GAMING for Beginners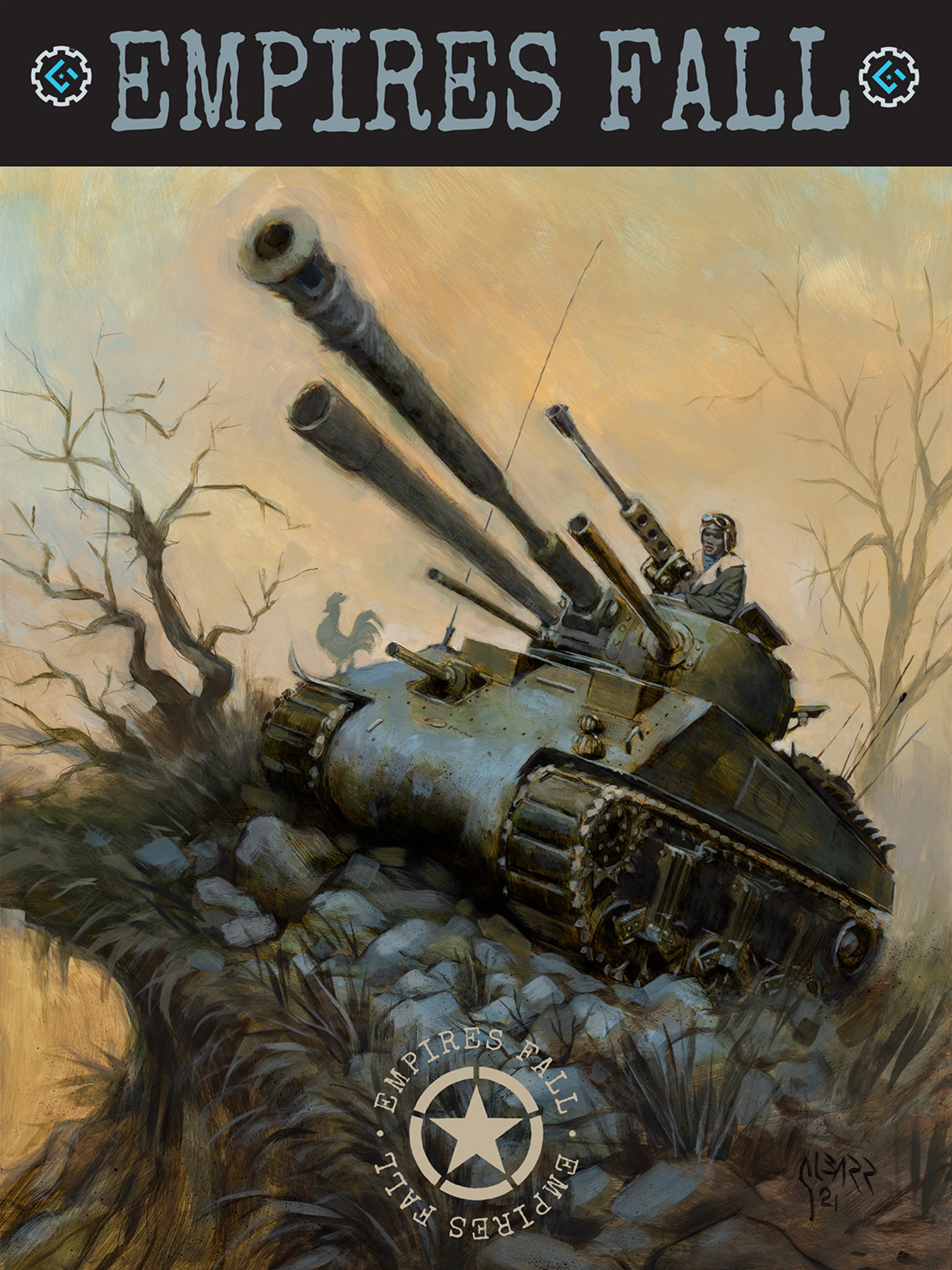 World War II miniatures gaming is a popular hobby for history buffs and wargamers alike. There are a variety of different game systems and scales to choose from, making it easy to find a game that suits your interests and skill level. Whether you prefer large-scale battles or small skirmishes, there is a WWII miniatures game for you.
One of the great things about WWII miniatures gaming is that it allows you to experience history in a fun and interactive way. You can learn about the tactics and strategies used during the war, and even experiment with different ways of doing things. What's more, you can also enjoy the camaraderie of playing with others who share your interest in history. So, if you're looking for a fun and educational hobby, why not give WWII miniatures gaming a try?
Leave a comment
Comments will be approved before showing up.