Holiday discount continues until the end of 2016!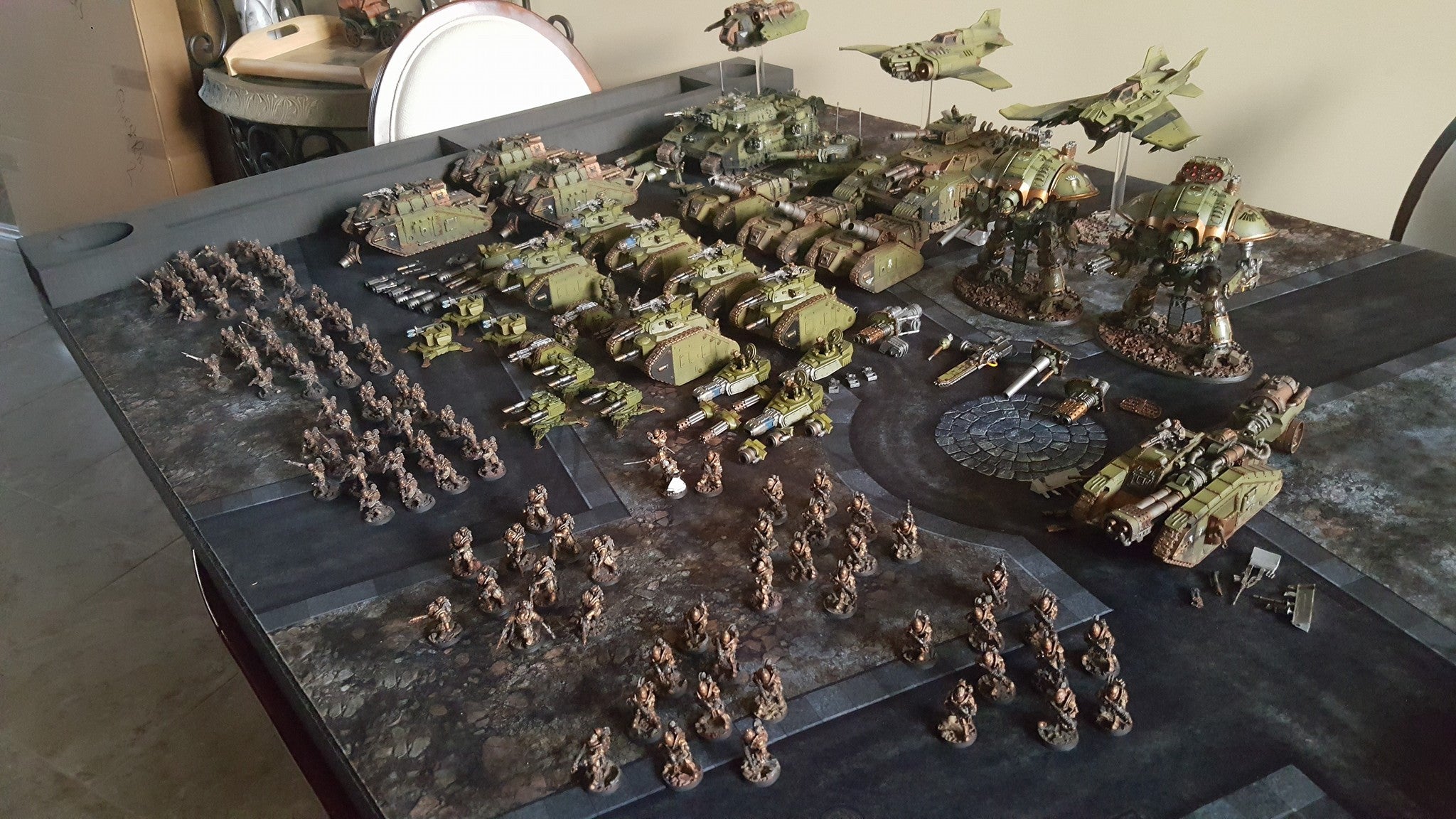 Any purchase over $10 from the Gaddis Gaming website can be discounted by 20% for the rest of this year ... simply type in code  GG2016  when you check out.
If your purchase is for a holiday gift, please remember to get it in as soon as possible ... we are a boutique business and fill your orders, be it casting minis or crafting a TableTopper, as the order comes in.
Have a wonderful holiday season! We look forward to hearing from you!
Leave a comment
Comments will be approved before showing up.