THE ROAD TO ADEPTICON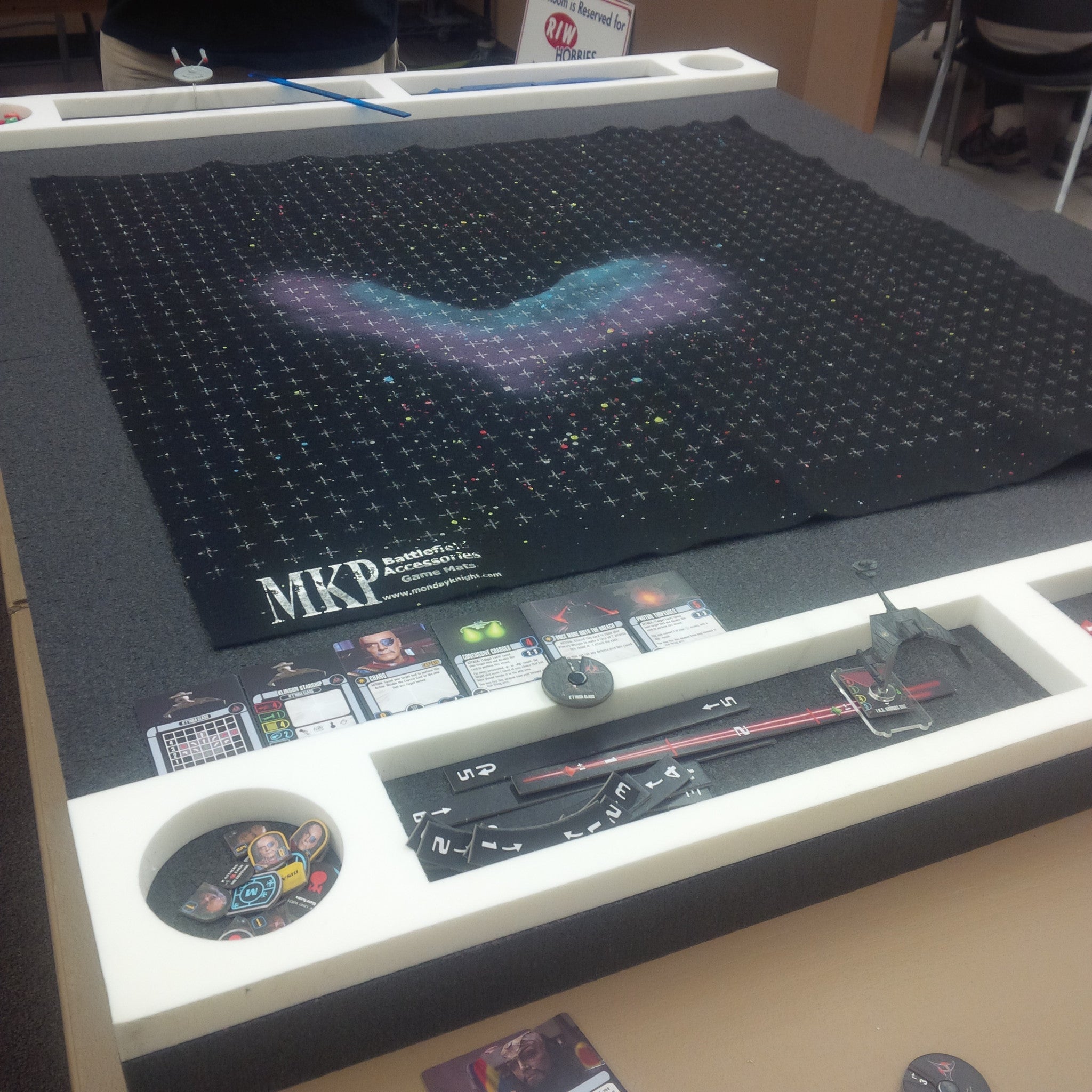 Gaddis Gaming is proud to announce its Road To Adepticon special, featuring a 20% discount off the 6'x4' expandable/collapsible/travel-ready Gaddis Gaming TableTopper!
This offer is available from now until March 1st. In addition to this first-time discount on the one-of-a-kind Gaddis Gaming TableTopper, we will include FREE DELIVERY to anyone attending Adepticon.
Quantities are limited, so order yours now via our web store!
Leave a comment
Comments will be approved before showing up.