Today we are thankful for you!!!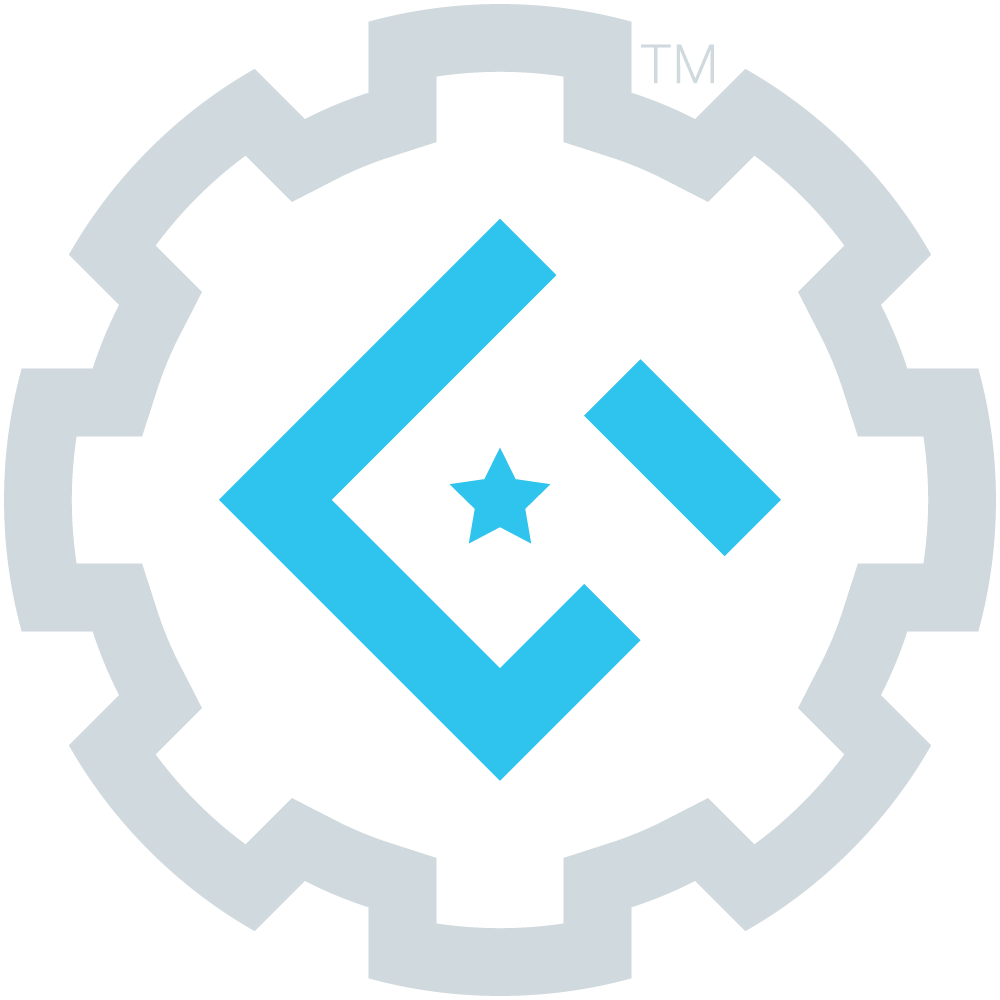 And we're honored to have a place at your gaming table in your home or your favorite local game store. 
Thank you for being a Gaddis Gamer.
From our family to yours Happy Thanksgiving.
Leave a comment
Comments will be approved before showing up.