G.A.U.R.D.S. gameplay in the wild Review.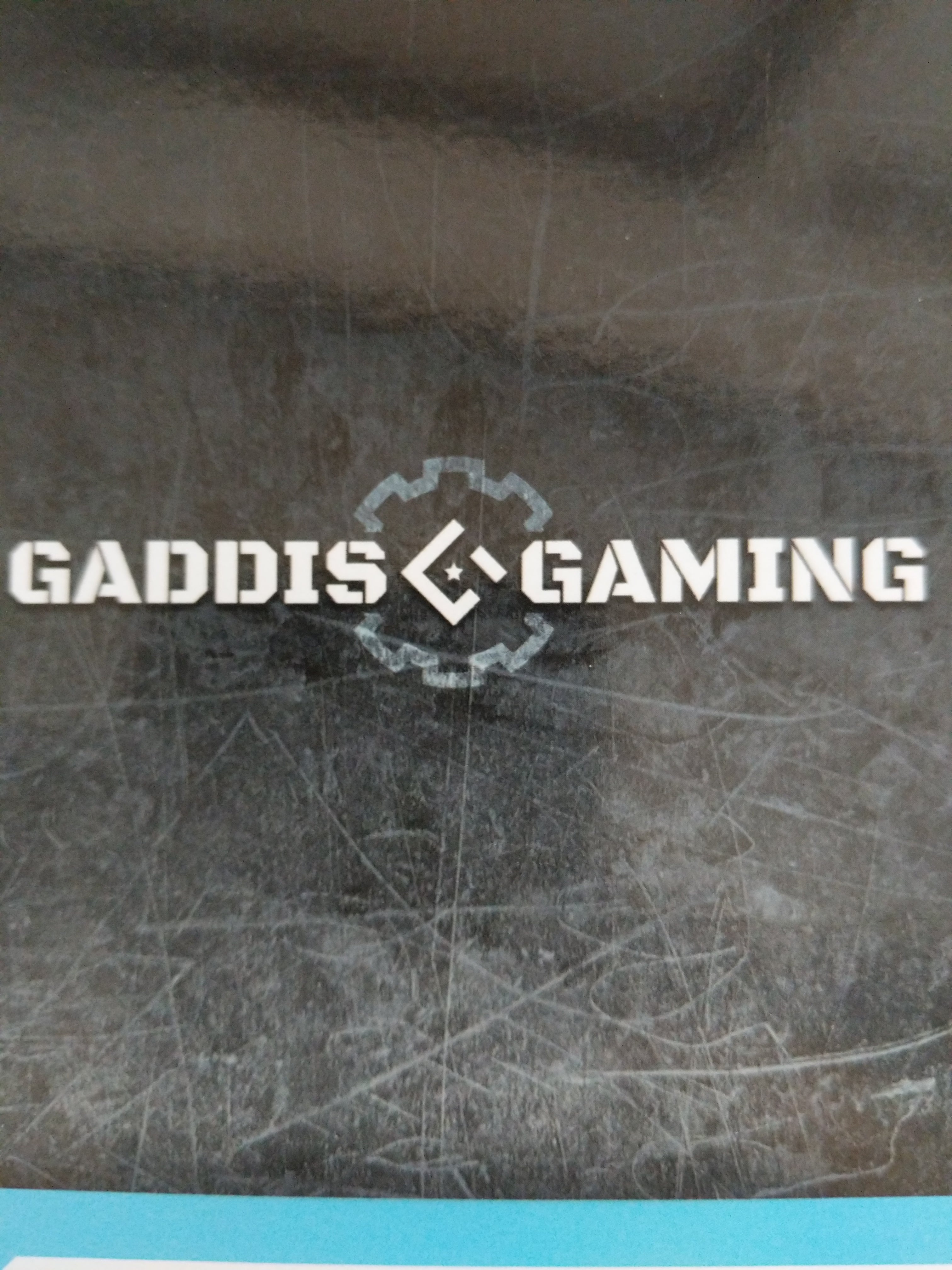 How will you use the G.A.U.R.D.S rules to help improve your your time on the table top. So take a look at what one person's has done to help there gameplay and revive your Miniatures that have been left on the gaming shelf.
https://zenfallgaming.blogspot.com/2018/12/guards-endor-battle-report.html?m=1
Leave a comment
Comments will be approved before showing up.