G.A.U.R.D.S. Easy Army Builder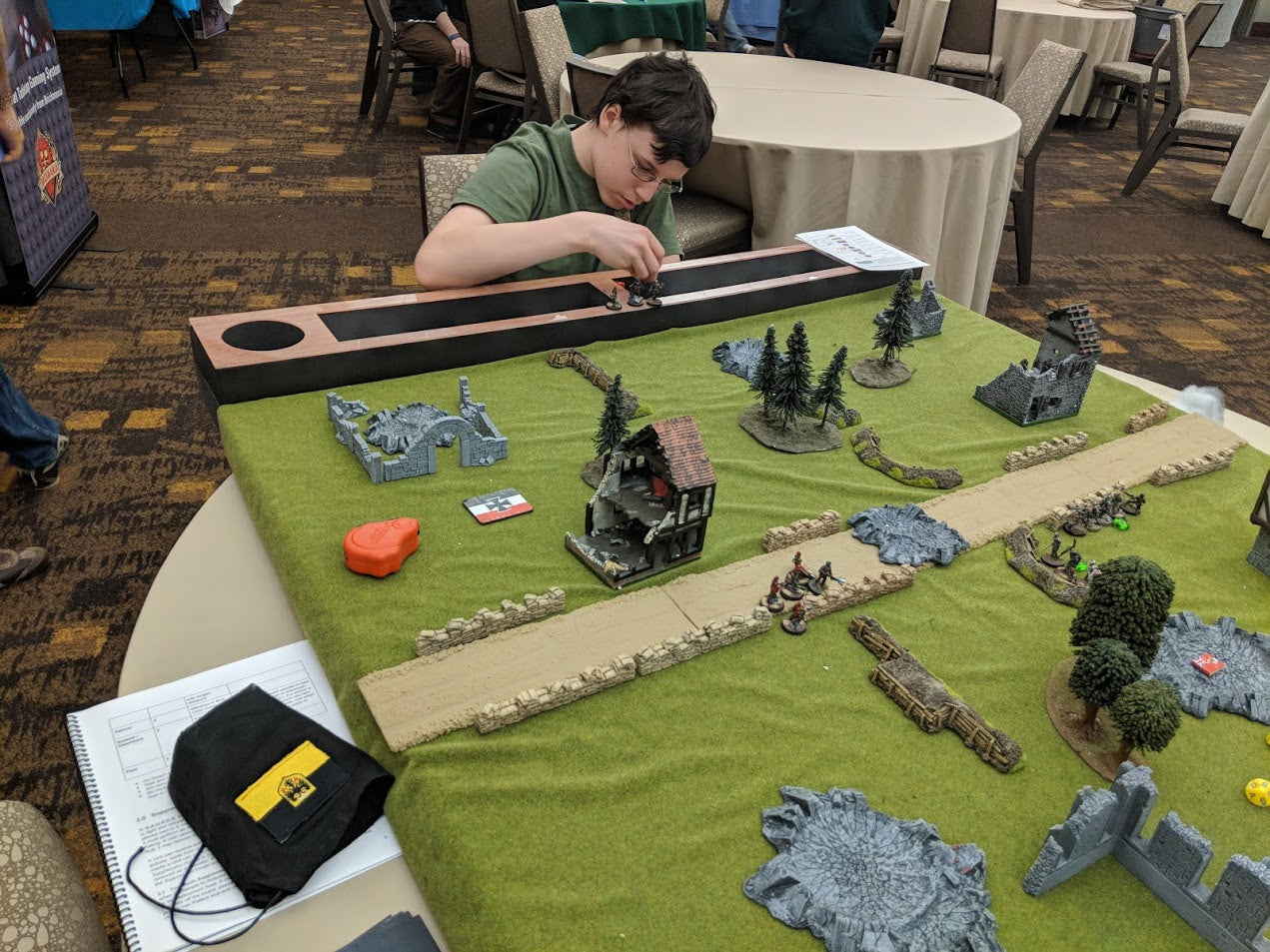 We are happy to announce our new app to help you put your armies together for any of our G.A.U.R.D.S. games. Here is a link to the Easy Army list builder.
Please let us know what you think of this new tool for creating armies in the G.A.U.R.D.S. system.
Leave a comment
Comments will be approved before showing up.